Cooling & Baking Racks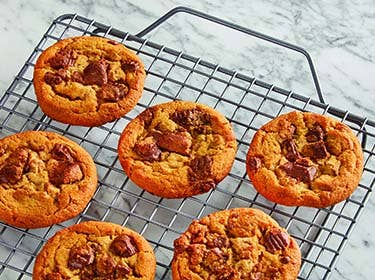 Cooling & Baking Racks
We can't find products matching the selection.
These multi-use baking racks can be used for baking and then cooling your favorite baked treats. Our cooling racks also enhance baked foods like oven-fried bacon and French fries while making the baking and cooling process easier.
My Wish List
Last Added Items
You have no items in your wish list.