Need support or have a question not answered on our website,
reach out to us and we'd be happy to help you.
---
Need more help?
Complete the webform below and we'll reply to your query as quickly as possible.
Contact us by phone
Due to Covid-19, we are temporarily unable to answer all telephone calls. If your call is not answered promptly, please complete the Contact Form above and send us a message. We will respond back to you as soon as we can within our normal office working hours. We thank you in advance for your understanding during these times.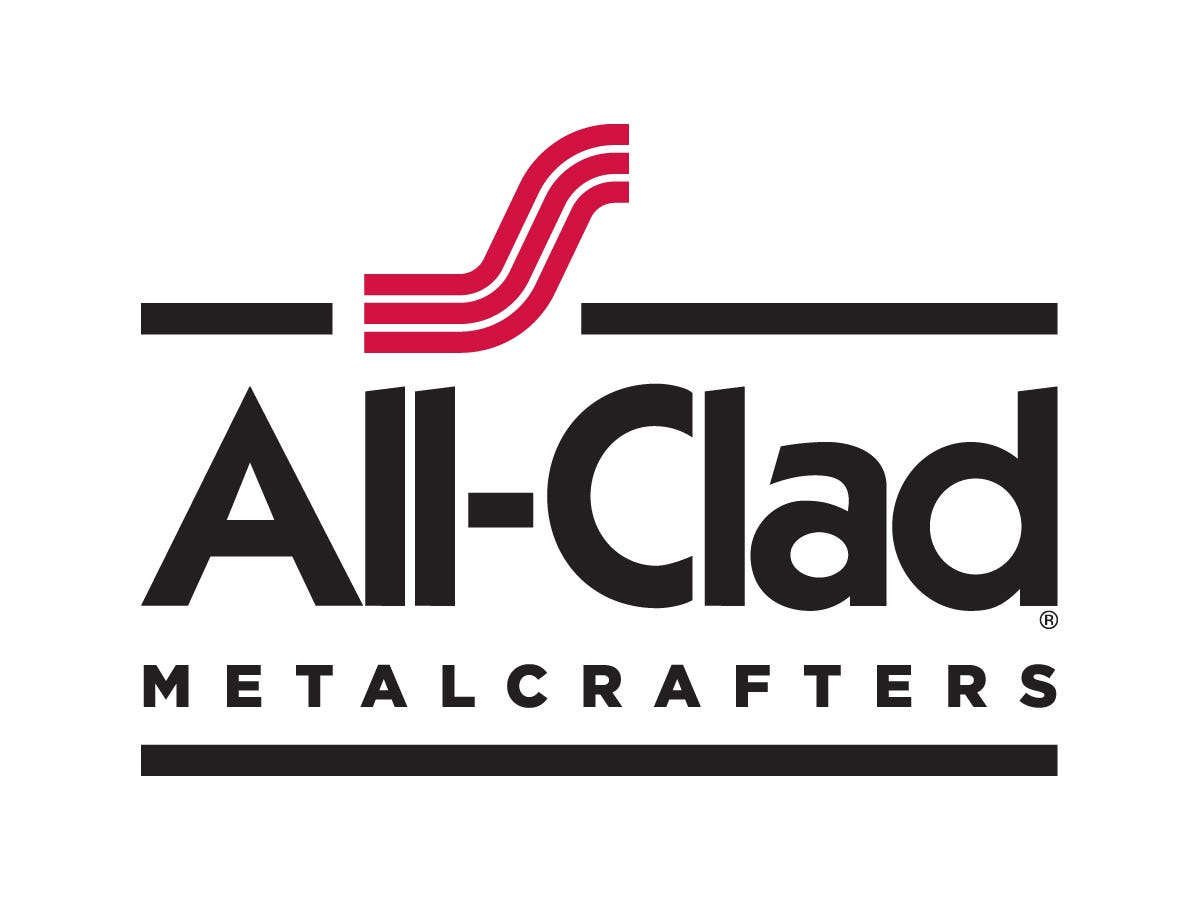 2199 Eden Road
Millville, NJ 08332
1-800-255-2523
Representatives are available
Monday - Friday
8:00 AM – 6:00 PM (EST)