Sauce Pans & Sauciers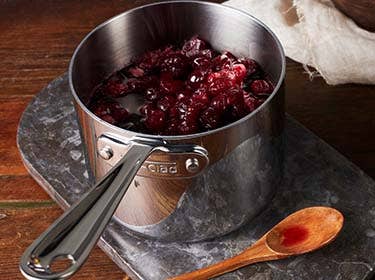 Sauce Pans & Sauciers
We can't find products matching the selection.
The essential saucepans for making sauces and such, with high, straight sides and a small surface area to trap heat and limit evaporation. All our large saucepans are made of extremely durable stainless steel that won't bend, warp, or discolor through years of use and proper maintenance. Browse our variety of saucepans and find the perfect one for your kitchen!
My Wish List
Last Added Items
You have no items in your wish list.