Specialty Cookware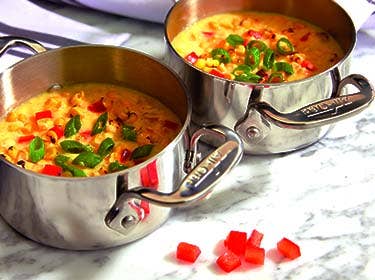 Specialty Cookware
We can't find products matching the selection.
Our specialty cookware is designed to make those special meals that go beyond the basic pots and pans, like pizza, soufflés, and crème Brulé. Each specialty stainless piece is crafted with steel and a prominent level of functionality in mind! Order your specialty stainless pots, pans, double boilers, pizza baker set, and more to enjoy better food!
My Wish List
Last Added Items
You have no items in your wish list.