We are honored to get to partner with some of the world's most talented and award-winning chefs. While giving them the tools to perfect their craft, they are helping us perfect ours by giving us feedback on what works for them in the kitchen.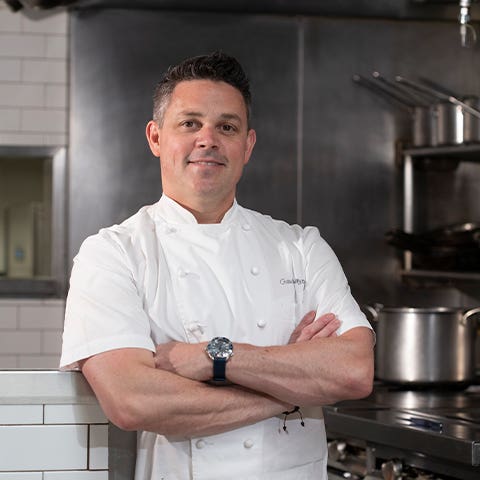 Chef Kaysen is the proud recipient of two James Beard Awards: Rising Star Chef of the Year in 2008, and Best Chef: Midwest in 2018. He published his first cookbook, At Home, in the fall of 2022, exploring recipes and techniques for every level of home cook.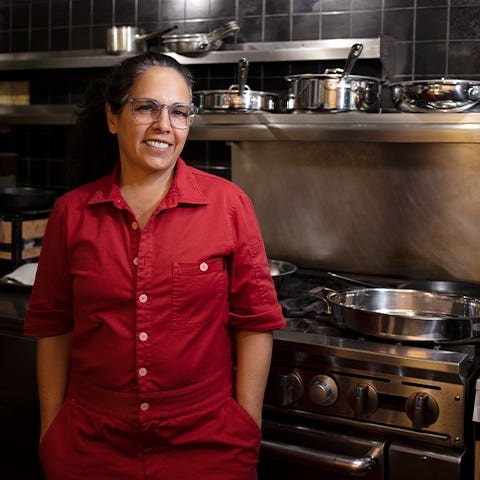 Chef Einat Admony, known as the ultimate balaboosta, is the James Beard nominated chef and owner of Balaboosta, the fine dining Middle Eastern & Israeli restaurant and founder of the beloved fast casual falafel chain, Taïm.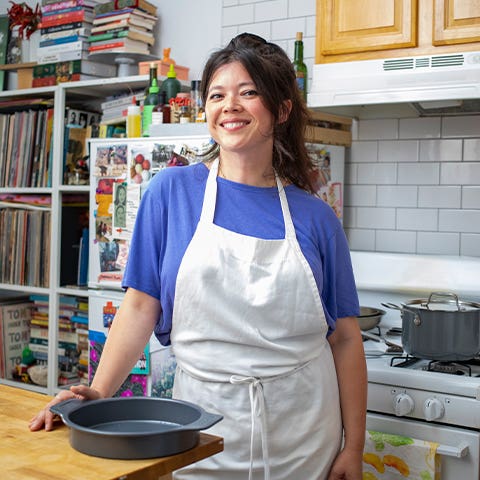 Natasha Pickowicz is a New York City–based chef and writer. She is a three-time James Beard Foundation Award finalist. She recently published, More than Cake, The sumptuous debut cookbook from celebrated baker, activist, and pastry "it girl"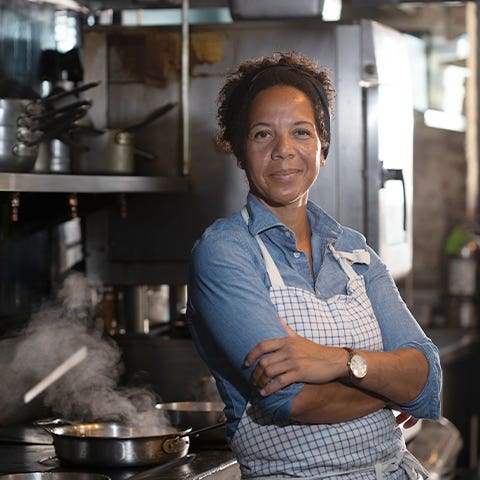 Chef Nina Compton is the Chef/Owner of award-winning Compère Lapin and Bywater American Bistro (BABs) in New Orleans. She is a James Beard Award winner for "Best Chef: South in 2018 along with being nominated numerous years prior and recent.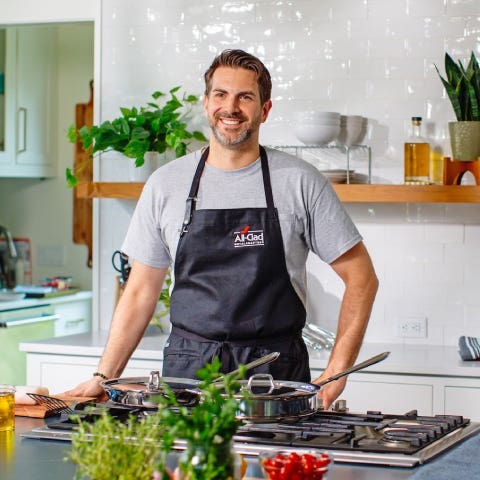 All-Clad's Resident Chef Derek has been working with flavors and fragrance for his entire career. Finding a path from perfumery to food, Derek competed on numerous amateur cooking shows which led him to the All-Clad Test kitchen. Here he excels in creating new recipes, blogs, video demos, and food photography for our consumers.