Chef Ambassador Gavin Kaysen
Chef & Owner of Spoon and Stable
Gavin Kaysen is the award-winning chef and founder of Soigné Hospitality Group in Minneapolis, known for his nationally recognized group of restaurants as well as his leadership in the culinary profession. His restaurants in the North Loop neighborhood of Minneapolis include Spoon and Stable, a 2015 James Beard Award Finalist for Best New Restaurant; Demi, an intimate 20-seat tasting menu experience ranked #3 on Robb Report's list of the "10 Best Restaurants in North America"; and Cooks | Bellecour, a culinary shop and cooking school which serves an array of French bistro-inspired pastries, sandwiches, and more. He introduced the Mediterranean-inspired restaurant Mara and Socca Café in Four Seasons Hotel Minneapolis in the summer of 2022. Chef Kaysen's catering company, KZ ProVisioning, created in partnership with Chef Andrew Zimmern, fuels the Minnesota Wild and the Minnesota Timberwolves.
With the aim of supporting the next generation of young culinarians, Chef Kaysen serves as the President of the ment'or BKB Foundation Team USA where he collaborates with two of his mentors, and the world's most celebrated chefs, Daniel Boulud and Thomas Keller.
Chef Kaysen is the proud recipient of two James Beard Awards: Rising Star Chef of the Year in 2008, and Best Chef: Midwest in 2018. He published his first cookbook, At Home, in the fall of 2022, exploring recipes and techniques for every level of home cook.
"When using All-Clad, you have an advantage because of the quality put into each pot and pan. It translates to your food. When you cook with the best, you desire to be the best, and All-Clad allows you to have that opportunity."
These are the pieces Chef Gavin Kaysen told us he can't live without, both at home and in his restaurant kitchens.
Signature dishes developed by Gavin Kaysen using his favorite All-Clad cookware of course.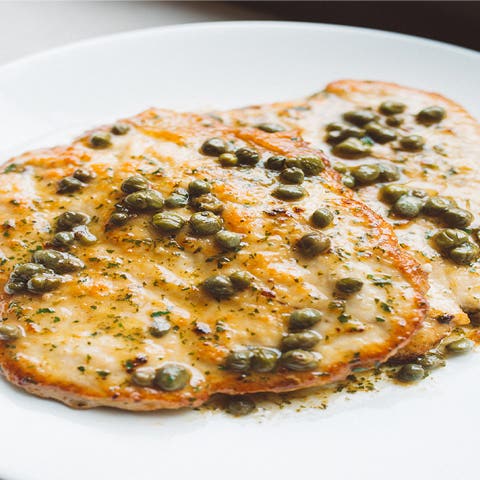 I love this recipe as it unlocks one of my favorite ingredients: fond, which refers to the caramelized bits left in the bottom of your pan. Releasing it to create a quick pan sauce is great (and delicious) technique.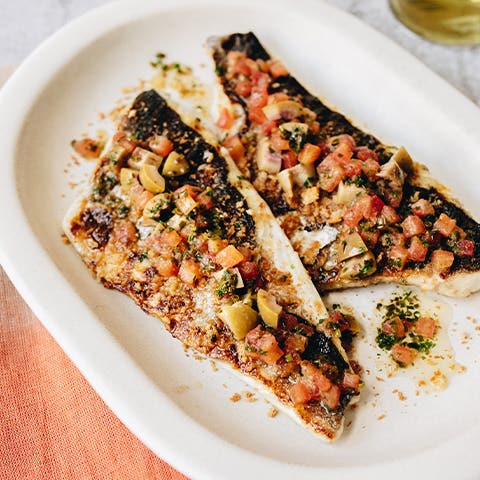 Pan-Seared Branzino with Brown Butter,
Tomato, Olives, and Breadcrumbs
An hour before you cook your fish, unwrap it and leave out in the fridge, skin side-up. This helps dry it out just enough to achieve crispy skin when seared. If you can't find branzino, look for red snapper.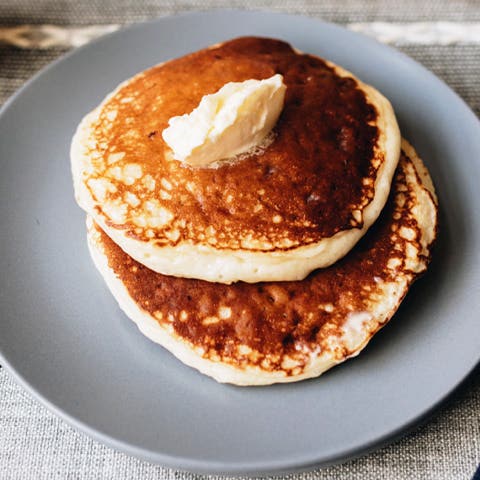 I first tasted these on a trip with my wife to Vermont and have been making them for my kids ever since. I loved the idea of replacing some of the buttermilk with cottage cheese, which gives them a little extra protein. Rather than wait for bubbles to appear as a sign to flip my pancakes, I prefer to check for a deep hue to tell me when the time is right.