All-Clad Resident Chef Derek Finocchiaro
All-Clad's Resident Chef Derek started his career managing and producing some of the most sought after and timeless fine fragrances on the market. During this time, he found a love for food and the culinary arts.
After competing on some of the biggest amateur cooking competition shows in the country, he began his journey working in restaurants learning the craft from a chef's eyes. This path took him from the restaurant kitchen and into our All-Clad test kitchen.
In the role of Resident Chef, Derek has been working with our product development teams helping test and launch new products. That is where his creativity begins. Usually, he can be found in the All-Clad test kitchen building recipes and teaching our consumers the art of using All-Clad's stainless steel. Working across all teams, Derek gives colleagues the opportunity to test his delicious recipes while learning some fun techniques along the way.
"Confidence and consistency go a long way for someone learning to cook at home. Working with All-Clad, you can focus on building flavorful dishes and be confident that you have the best tools to succeed."
These are the pieces All-Clad's Resident Chef Derek told us he can't live without, both at home and in his restaurant kitchens.
Signature dishes developed by Gavin Kaysen using his favorite All-Clad cookware of course.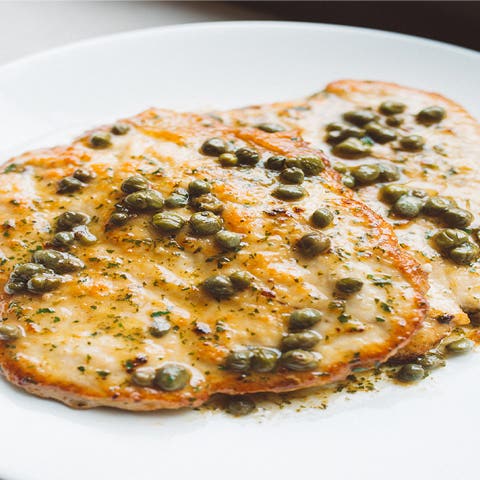 I love this recipe as it unlocks one of my favorite ingredients: fond, which refers to the caramelized bits left in the bottom of your pan. Releasing it to create a quick pan sauce is great (and delicious) technique.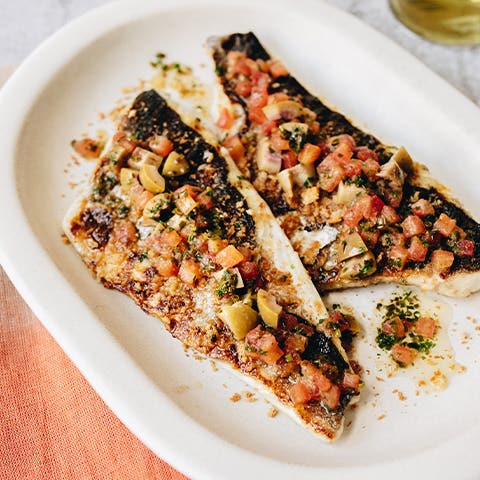 Pan-Seared Branzino with Brown Butter,
Tomato, Olives, and Breadcrumbs
An hour before you cook your fish, unwrap it and leave out in the fridge, skin side-up. This helps dry it out just enough to achieve crispy skin when seared. If you can't find branzino, look for red snapper.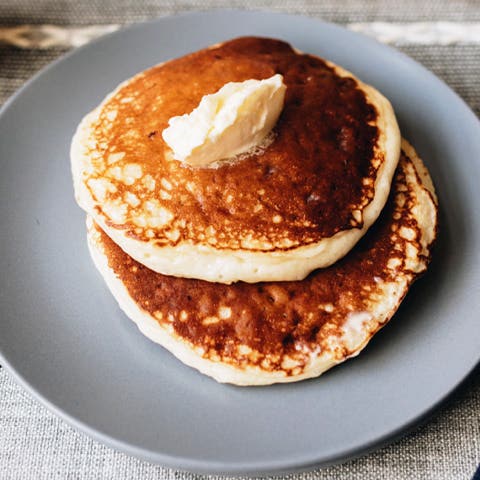 I first tasted these on a trip with my wife to Vermont and have been making them for my kids ever since. I loved the idea of replacing some of the buttermilk with cottage cheese, which gives them a little extra protein. Rather than wait for bubbles to appear as a sign to flip my pancakes, I prefer to check for a deep hue to tell me when the time is right.