Where Steel Began: Rooted in Community
---
About a half-hour outside of Pittsburgh sits Canonsburg, Pennsylvania, a city with a rich history in the coal and steel industries.
In 1971, the All-Clad factory opened its doors, and since then, has been where our skilled craftspeople have made a majority of our fully bonded cookware. This year, our 50th Anniversary, marked a special moment for our Canonsburg family – May 21 was officially proclaimed All-Clad Day, in honor of the importance All-Clad, has played in the community.
A lot has changed over 50 years, but our passion for crafting best-in-class cookware has not. Read on to learn about how we make our fully bonded cookware, and how we ensure it's perfect before it reaches your kitchen.
Stage 1: Bonding
Bonding is the process of combining two or more different metals. Our classic D3 Stainless line is made of three layers of metals bonded together – a stainless steel exterior, an aluminum core, and an interior layer of stainless steel. This process allows us to leverage the best properties of both of these metals (durability in stainless steel and heat conductivity in aluminum), to produce the All-Clad cookware you have come to know and love. The resulting D3 Stainless line provides even heat distribution and superior durability.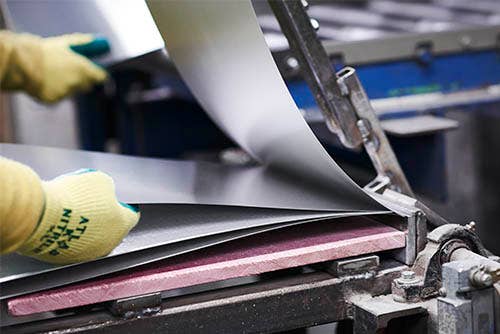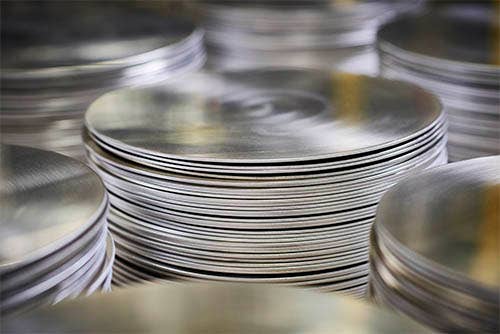 Stage 2: Forming
Once the metals are bonded together in a sheet, they need to take on one of our signature cookware shapes. The bonded metal is then formed into the pot or pan that will become your best tool in the kitchen.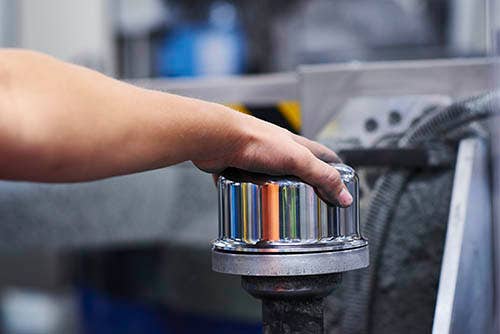 Stage 3: Finishing
After the metal has taken shape, it is given the proper finish. Whether it is polished or brushed, our skilled craftspeople will make the item ready to shine in your home.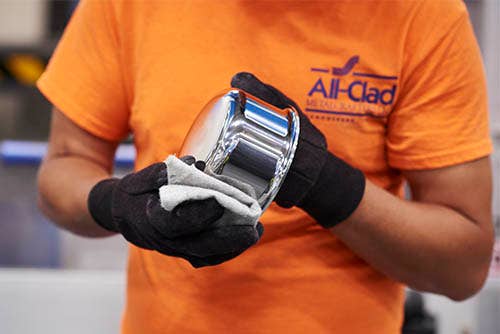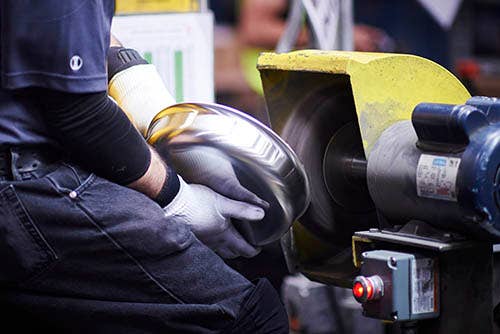 Stage 4: Riveting
Finally, handles are riveted by hand onto each piece of cookware. Our handles are designed for comfort and functionality, making it easier to toss, pour, and saute in your favorite pan.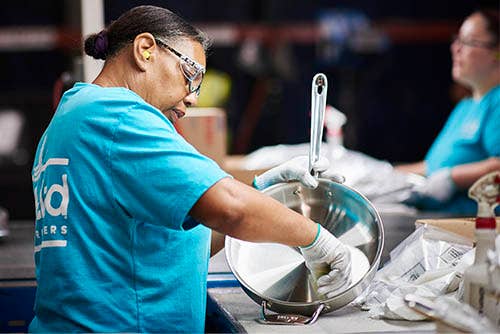 Fun Fact
Did you know that twelve people work on your pans before they reach your kitchen?
Learn More about our different cookware collections, and explore which one is right for you.